Beauty Angel Light Therapy  
Beauty Angel Light therapy is an innovative concept of light and wellness therapy that fulfills the desire for a gentle and natural skin rejuvenation. The 'beauty' light of the collagen lamps is absorbed by the skin cells and increases the body-like production of collagen, elastin and hyaluron. With regular use, wrinkles are reduced, the skin is visibly tighter and the overall skin image improved. The effects of skin aging are naturally reduced with this treatment.
This really is the ideal treatment to reverse signs of ageing and an effective and kind way and to regain your natural shine!
Proven operation
The treatment with light with a special frequency has been used successfully in the medicine and cosmetics industry for many years; Numerous scientific studies prove the efficacy. The effectiveness of Beauty Angel is confirmed by a comprehensive study in a physiological institute and by a scientific project from Ulm University. After only one month, 80% of the test subjects found a softer skin and more than 60% of multiple visual effects.
Direct results 
Soft and supple skin
Moisture in the skin is improved
More light intensity for the skin
Finer pores and better skin image
Relaxation and good health
Long term results 
The connective tissue is filled with collagen, elastin and hyaluron
Reduction of wrinkles in the face and décolleté
Age and pigment spots reduced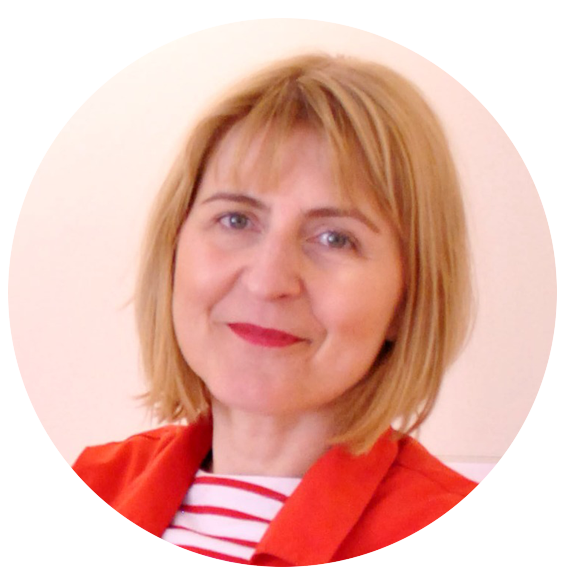 AZRA'S TIP: "Beauty Angel is not only great for your skin but it is also a

secret weapon against the winter blues

. The specific wave length of the collagen light leads to well-being and increased circulation in the treated area, even in the cold months. Give it a try!"