This post is also available in: English (Engels)
ASPA – de best beoordeelde schoonheidssalon in Den Haag
Deel uw ervaring met ons
ASPA recensies zijn zeer belangrijk voor ons. We houden het lezen van hoeveel je geniet van je ASPA Den Haag bezoek! Je vriendelijke en eerlijke woorden kunnen ook helpen deel je transformatie verhaal met potentiële klanten. Als ASPA Den Haag eigenaar Azra zegt op onze Over ons pagina, "wij zijn gespecialiseerd in het helpen van je een stralende huid en een fitter, gezonder en meer ontspannende lichaam te krijgen". En we willen dat de wereld horen over onze gezamenlijke schoonheid en wellness reis!
Lees meer recensies hier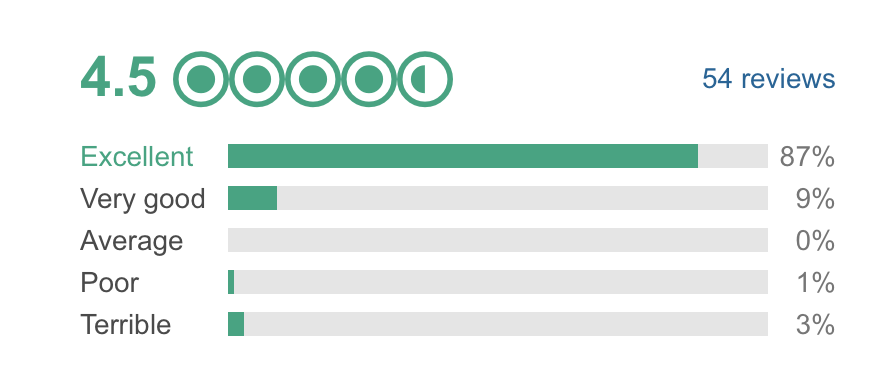 Laat ons weten!
ASPA recensies op TripAdvisor
"We've been here for a pampering baby shower and just loved this place! Azra is very kind, calm and a great professional! I had a facial and a massage and they were both excellent!" – Laura U.
---
"Best place in the Haag! I love the service, the relationship and the professional advise, best for sensitive skin! "- Dana N.
---
"I totally love ASPA. It has an excellent ambiance, ladies are truly professional, and at the same time very cordial. I am a regular client of ASPA and would remain so." – Dilruba N.
---
"Really nice salon, very professional and the price is very reasonable ! Would definitely recommend to anyone who is searching for professional treatment. The online system to make appointments is very practical ( first time I see this kind of thing, and it really works!)" – Olia O.
---
"I have facials, nails and waxing done – all have been great. But recently my husband and I had a "massage" it was more of a chiropractic massage and really addressed areas with problems. I highly recommend this to anyone who is active! ASPA is the place to go to feel special and know that the people helping you there care." – Barbara B.