Description
This post is also available in: Nederlands (Dutch)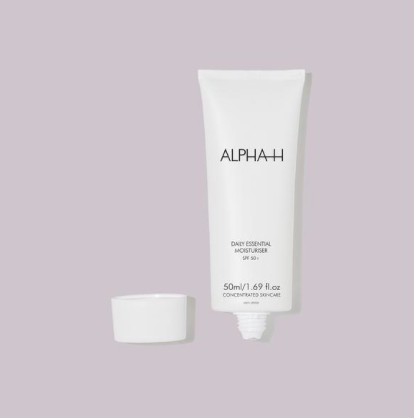 This hydrating day cream with antioxidants and SPF50 + nourishes, moisturizes and protects against premature aging from exposure to the sun. A delicious day cream, excellent base for make-up, absorbs quickly and completely without leaving a greasy or white haze.
Contains 5 of the most innovative UVA / UVB filters: they protect against sun damage by converting UV radiation into safe infrared heat.
Suitable for all skin types; especially normal to dry skin.
The SPF50 + is made up of 5 UVA / UVB filters. They provide 97% UVB and 42.97% UVA protection. This is well above the average standard for UVA sun protection; it is 17%.
Despite the high factor, you have no idea that you are wearing a day cream with SPF50. The light texture absorbs quickly without leaving a white or greasy haze. This immediately makes it an excellent base for make-up.
Does not clog pores (non-comedogenic).
In Australia this day cream is labeled 'therapeutic sunscreen' as opposed to 'cosmetic sunscreen'.
Free from perfume, parabens, mineral oil, sulphate (SLS) and animal ingredients (vegan friendly). Not tested on animals.