We really enjoy sending you special offers, organic beauty tips and other beauty news via our newsletter. Nonetheless, it's important to us that you actually want to receive these news and offers! This is why we're sending you this E-mail.
NEW PRIVACY REGULATIONS
As you might have heard, new privacy and data protection regulations are taking effect on May 25th 2018 in the whole of the European Union.
And to be honest, we think this is great, because it means your personal data will be safer and you'll have more control over what happens to it. 
Part of this new privacy law also states that we cannot send you any E-mails that you don't want to receive. Therefore we'd like to provide you with the option to unsubscribe from our newsletter.
UNSUBSCRIBE
Should you no longer wish to receive news and special offers from ASPA, you can unsubscribe here. 
You will then be automatically deleted from our mailing list.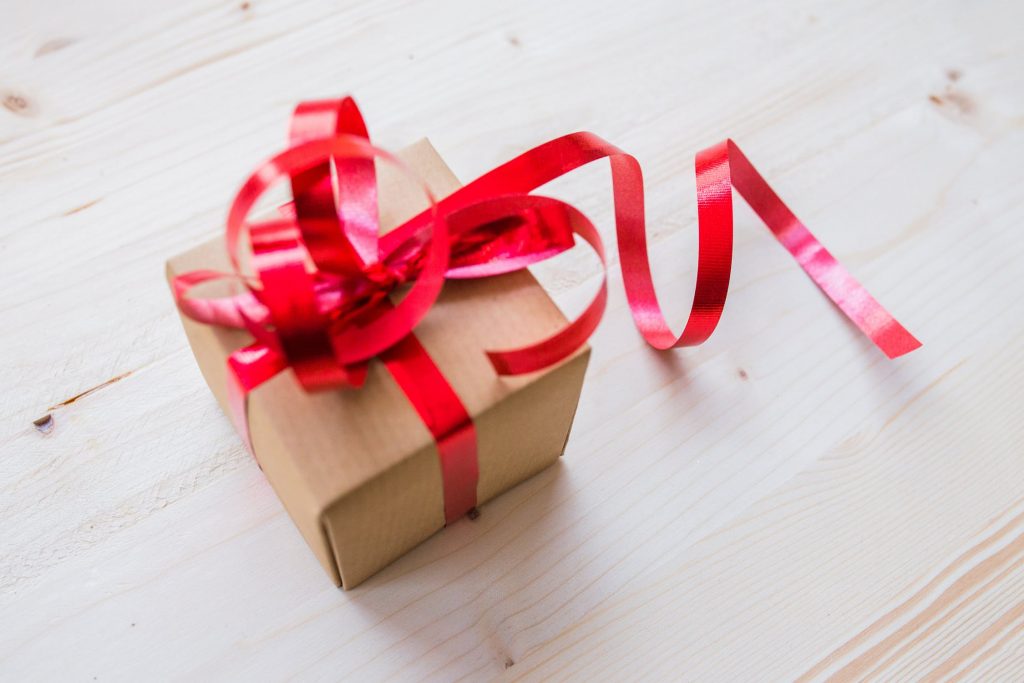 A little gift to say 'thank you' 
As said before, we'd love to keep visiting you in your inbox.
This is why we'll give you a little something if you choose to stay subscribed to the ASPA newsletter.
You'll receive a discount voucher worth €5 for your next treatment via e-mail soon.
Please note that this voucher is valid only for product purchases and not for treatments. This voucher is not valid in combination with other offers.