Azra is the plant science graduate, the facial beauty therapist, founder of ASPA Skin Clinic in Den Haag and the creator of AZRA Botanical Simplicity skincare range.
Known as much for her extensive knowledge of cosmetic ingredients as for her passion for luxury beauty, Azra has distilled her years of expertise, experience and industry knowledge into an innovative, results-driven skincare line.
AZRA Botanical Simplicty's founding mission was to introduce a concept that combined the best that nature has to offer with scientifically proven formulas to deliver effective and tangible results. We wanted high performing botanicals and simplicity to be at the core of our approach and products. This entailed only using ingredients that served a specific purpose and achieve their intended results. We also wanted to create multi-purpose products that address a variety of skin concerns yet add simplicity to any daily skincare routine.
From this duel approach, the concept for AZRA Botanical Simplicity was born. And the result? Beautiful, multi purpose products that clean, treat and soothe.
CLEANSE with Aloe Vera, Chamomile and Grape Seed Oil. Our CLEANSE product is a non foaming gel formula, ideal for all skin types.
SERUM with Raspberry and Liquorice. Our SERUM product is created with ingredients that are hydrating, skin-strengthening and focused on their anti-pigmentation and anti-bacterial properties.
CREAM with Tomato, Green Tea and Liquorice. Our CREAM moisturiser hydrates and calms the skin whilst offering protection from environmental elements such as the sun and pollutants.
Interested in buying our products? Visit our online shop!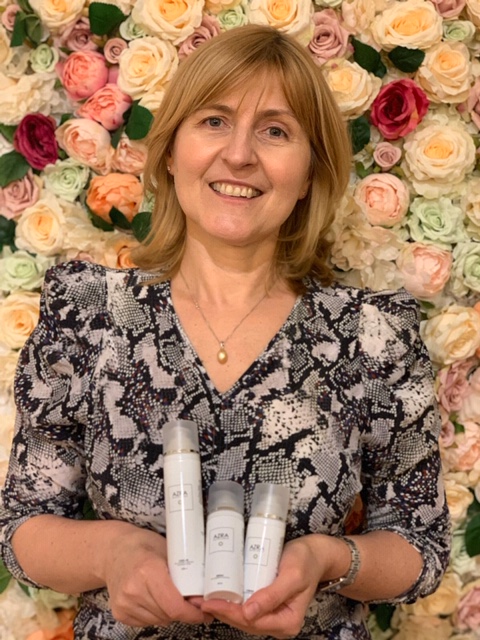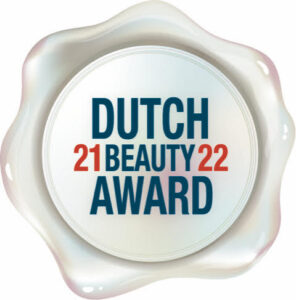 In the category of Salon Treatments our ASPA Signature Facial won SILVER.
In the category of Cosmeceuticals our brand AZRA Botanical Simplicity won BRONZE.