This post is also available in: Nederlands (Dutch)
Signature Facial & more   
The customised Signature Facial: ASPA's mosts popular
Our most popular facial is our signature facial! In fact, it is made specifically for your skin's needs! It can vary from 3 types of facials: hydrating, calming or deep cleanse. Moreover, depending on your skin type, we select the most suitable products. This facial includes deep cleansing, exfoliation, extractions, facial massage, a customised mask and a finish serum. Lovely facial and eye creams will be applied after. Consequently, as our gift to you, you can enjoy a relaxing shoulder, neck and scalp massage to complete your treatment.
Personalised skin care consultation
No two people have the same skin, or skin issues. Everything we do at ASPA is bespoke – we take you on a skin journey for your skin and your needs. We don't like to treat the skin without a consultation. This includes in-depth photos with a specialised camera (Visia Complexion Analysis), and lifestyle analysis. We can't help until we know what is happening underneath the surface. These photos help us track your skins journey. We will also recommend a range of skin care products that we think will help best with your skin concerns.
Lasting protection 
To protect your skin after your facial treatment, we apply a light layer of Jane Iredale's PurePressed Base Mineral Foundation. In fact, we use the finest products from Synergie Skin,  Oilixia, Aromatherapy Associates, CULT51, The Refinery, Emergin-C and Alpha-H for all our facials.
---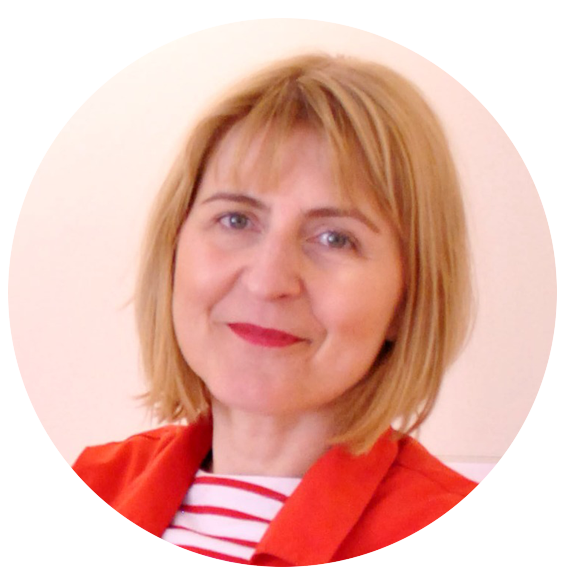 "I'm regularly asked about my reasons for avoiding mainstream face, body and haircare formulations, but rarely am I asked about my motivations for choosing clean beauty. I choose clean beauty for two reasons". –>
1. Plants have great benefits to offer to our skin and hair
The mainstream cosmetics industry has for the longest time given us the impression that their formulations are complex combinations made from their laboratories' finest free-flowing synthetic chemicals. Moreover, their marketing 'techno-babble' plays perfectly into this image. However, the recent growth in clean beauty has shown us that consumers demand organic formulations. Formulations that are 'free from' certain chemicals. In response to this, the mainstream industry suddenly tones down the high tech rhetoric and starts highlighting their botanical origins instead. In short, try our signature facial and convince yourself of natural results.
Using plants to nourish and protect our skin is not new. 
Before we embraced our synthetic serums and conditioners, people used vegetables, fruit,dairy products and herbs. This is just to name but a few of the ingredients upon which today's beauty products are based. Scientific research into the topical benefits of plants is ongoing around the world. In fact, researchers are finding that certain botanical extracts can match or surpass their lab-based counterparts.
2. Clean beauty ties together the concepts of wellbeing and beauty
The truth is that I hardly wear any make-up except Jane Iredale Mineral Make Up, I use my skincare regularly and I believe a healthy and happy woman and/or man are the most beautiful self.