This post is also available in: Nederlands (Dutch)
About us: What ASPA Den Haag stands for

Welcome to ASPA Den Haag! Read more about us here.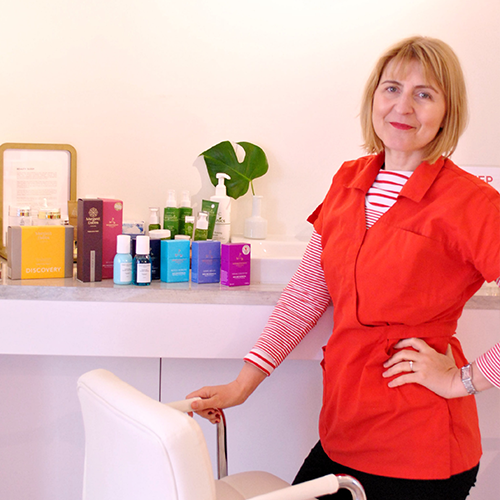 About us – "My name is Azra Secerbegovic, and I'm the founder of ASPA, a place to find healthy, natural products and treatments that your skin and soul crave! My personal mission is to help you realise that you can look beautiful without using quick fixes and harsh chemicals on your skin. With a passion for nutrition, wellbeing and skincare I embarked on my ASPA journey in 2008. Prior to that, I studied and worked as the botanist (The Royal Botanic Gardens, Kew) then moved into the more commercial roles in the organic fresh produce industry. "
I'm regularly asked about my reasons for avoiding mainstream face, body and haircare formulations. However I am rarely asked about my motivations for choosing clean beauty.
I choose clean beauty for two reasons:
1. Plants have great benefits to offer to our skin and hair.
The mainstream cosmetics industry has for the longest time given us the impression that their formulations are complex combinations, made from their laboratories' finest free-flowing synthetic chemicals. Their marketing 'techno-babble' plays perfectly into this image.
However, the recent growth in skincare has shown us that when consumers demand formulations that are 'free from' certain chemicals, the mainstream industry suddenly tones down the high tech rhetoric and starts waxing lyrical about their botanical origins instead.
Using plants to nourish and protect our skin is not new. Before we embraced our synthetic serums and conditioners, people used vegetables, fruit ,dairy products and herbs. These are only a few of the ingredients upon which today's beauty products are based.
Scientific research into the topical benefits of plants is ongoing around the world. Researchers are finding that certain botanical extracts can match or surpass their lab-based counterparts.
2. Skincare ties together the concepts of wellbeing and beauty.
The truth is that I hardly wear any make-up except Jane Iredale Mineral Make Up, I use my skincare regulary and I believe a healthy and happy woman and/or man are the most beautiful self.
Everybody deserves good skin! In fact, this helps us in our daily life and business ventures, and gives us that extra confidence boost.
Personalised ASPA Skin Analysis 
You can also book ASPA The Hague's Skin Analysis for tailor-made, in-depth advice. An ASPA beauty therapist takes a long, detailed look to see where there's room for improving your skin. After that, she cleanses your skin thoroughly and gives you fully customised advice. Book an appointment today to get rid of problems such as acne, fine lines, deep wrinkles, large pores, puffy eyes, dry skin, dehydration, broken capillaries and hyper-pigmentation.
We're proud to be part of the dynamic network of businesses in the bustling Aert van der Goesstraat .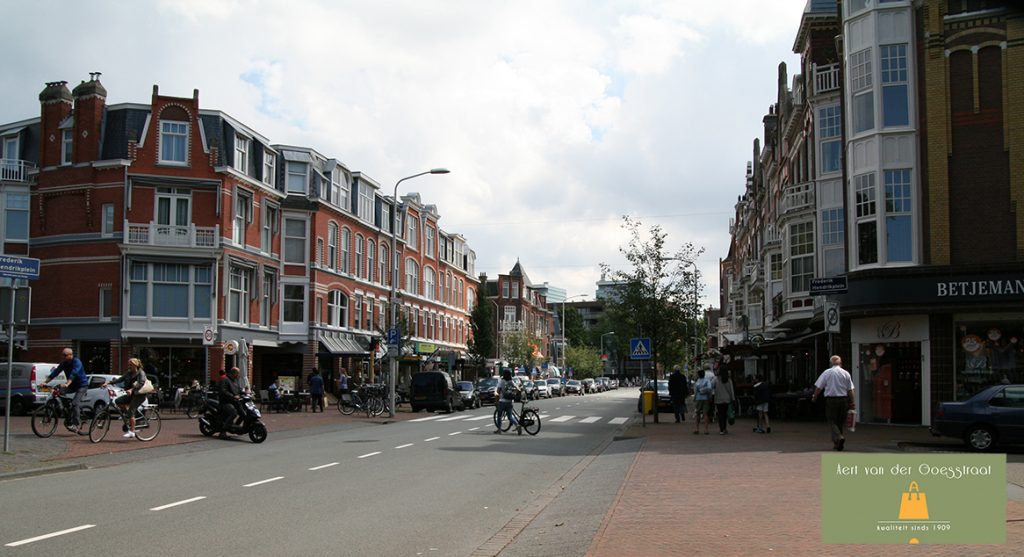 What our customers say 
"Top quality, always relaxing" – Ellie D. 
---
"A great, truly international salon in The Hague" – Tripadvisor review
---
"Faultless Facials" – Jvan K. 
---
"It took me years to find a good beautician in The Hague.  Azra will give you what your skin really needs at the time!" – Anastasia B.
---
"Best place in the Haag! I love the service, the relationship and the professional advise, best for sensitive skin!" – Dana N.
The importance of giving back 
As a business, we believe it is our responsibility to give back to the community around us and to help improve lives where we have the opportunity to do so. This is why ASPA is involved in projects and foundations that make a meaningful difference.
We also have our own foundation Stichting Emina Foundation which supports children and young adults in their education. You can read more about our projects here.