This post is also available in: Nederlands (Dutch)
ASPA, Den Haag's best reviewed beauty salon & spa!
Share your journey of beauty & wellbeing
ASPA reviews are very important to us. In fact, it's not only about how much we love to read how much you enjoy your ASPA visits. Besides this, we value your kind and honest words also as they help share your transformation story with potential clients. As ASPA's owner Azra says in our About Us section, "we specialise in helping you get a radiant skin and a fitter, healthier, and more relaxed body". Consequently, we want the world to hear about our shared beauty and wellbeing journey!
Read more reviews here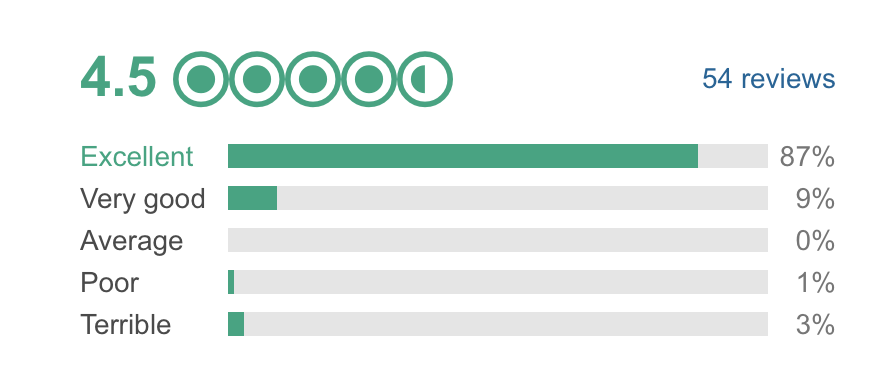 Let us know! 
Recent ASPA reviews on TripAdvisor
"We've been here for a pampering baby shower and just loved this place! Azra is very kind, calm and a great professional! I had a facial and a massage and they were both excellent!" – Laura U.
---
"Best place in the Haag! I love the service, the relationship and the professional advise, best for sensitive skin! "- Dana N.
---
"I totally love ASPA. It has an excellent ambiance, ladies are truly professional, and at the same time very cordial. I am a regular client of ASPA and would remain so." – Dilruba N.
---
"Really nice salon, very professional and the price is very reasonable ! Would definitely recommend to anyone who is searching for professional treatment. The online system to make appointments is very practical ( first time I see this kind of thing, and it really works!)" – Olia O.
---
"I have facials, nails and waxing done – all have been great. But recently my husband and I had a "massage" it was more of a chiropractic massage and really addressed areas with problems. I highly recommend this to anyone who is active! ASPA is the place to go to feel special and know that the people helping you there care." – Barbara B.