Déesse Pro LED Phototherapy 
Déesse Pro LED Phototherapy is an innovative concept of light and wellness therapy.  This pioneering form of LED therapy is a a pain-free form of natural skin rejuvenation and leads to clearer and more vibrant skin. The light of the collagen lamps is absorbed by the skin cells and increases the body-like production of collagen, elastin and hyaluron. With regular use, wrinkles are reduced, the skin is visibly tighter and the overall skin image improved. The effects of skin aging are naturally reduced with this treatment.
This really is the ideal treatment to reverse signs of ageing and an effective and kind way and to regain your natural shine!
Safe & pain-free
The treatment is non-thermal and does not damage the skins integrity
Minimal side effects
Suitable for all skin types
A celebrity favourite
Déesse Pro LED Phototherapy is famously popular among A-List celebrities. Many women in the public eye are endorsing Déesse enthusiastically. These include Kim and Kourtney Kardashian, Kate Hudson, Katie Perry, Chrissy Teigen and Madonna. All these ladies, whose career largely depend on good looks, swear on Déesse, give it a try!
12 proven benefits of Phototherapy
Prevents, repairs and maintains ageing skins
Smoothes fine lines and wrinkles
Boosts collagen and elastin production
Improves skin tone and texture
Aids cell detoxification, helping in the prevention and treatment of glycation
Increases blood circulation and lymphatic drainage in the target area
Treats active acne, dermatitis, rosacea and psoriasis
Strengthens the skin
Prepares the skin pre and post UV exposure
Powerful healing treatment, whilst reducing the potential of scarring
Calms the melanocytes and improves pigmentation
Improves lasting hydration in the skin
More long term results 
The connective tissue is filled with collagen, elastin and hyaluron
Reduction of wrinkles in the face and décolleté
Age and pigment spots reduced
Is Déesse Pro LED Phototherapy for me?
Déesse Pro LED Phototherapy professionally and visibly treats the following skin conditions:
Age-related indications and sun damaged skin
Acne (all grades)
Hyperpigmentation and Post Inflammatory Pigmentation
Rosacea and Inflammatory skin conditions
Erythema and Redness
Dermatological; Eczema, Psoriasis and Dermatitis
Wound healing
Bruising and Burns
Phototherapy is customisable
Due to the variety of light wavelengths, Déesse Pro LED Phototherapy can yield customisable results. Are you suffering from acne? Do you want to reduce wrinkles and fine lines? Perfect, then Déesse Pro LED Phototherapy is the way to go!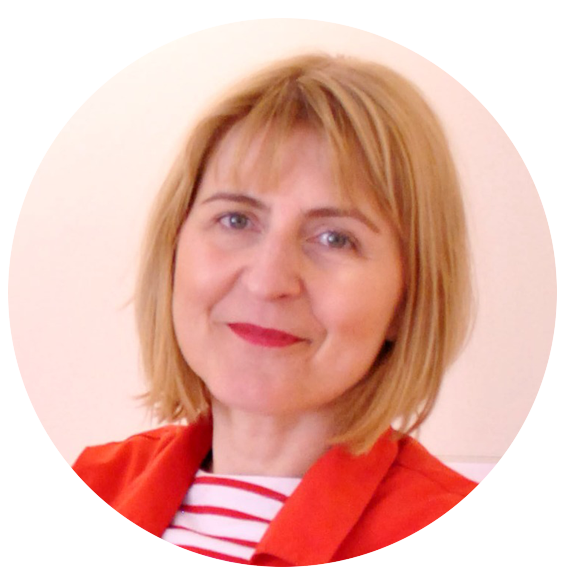 AZRA'S TIP: "The Déesse Pro LED Phototherapy is not only great for your skin but it is also a

secret weapon against the winter blues

. The specific wave length of the collagen light leads to well-being and increased circulation in the treated area, even in the cold months. Give it a try!"